Work With Us!
Being informed is the key to a smooth and successful home purchase. We want to arm you with the knowledge to make the best decisions and save you valuable time, money, and stress. A brief phone conversation with us may be life-changing. Whether you are looking to purchase a home for you and your family to live in, or if you're looking for an investment property, contact us.
Recent Blog Posts
Posted by Lloyd Goldstein // October 30, 2018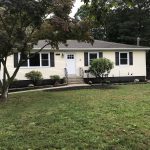 Well this is a first for us.  We were asked by a real estate agent to do a rehab on one of their houses.  They had seen our work on our previous houses and wanted to have us do this house for them.  We were very excited about doing this for the first time.  We […]
more >>
Posted by Lloyd Goldstein // October 1, 2018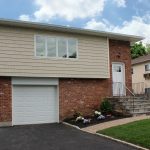 Well we finally went to closing on this really pretty house.  It took a little longer than expected but we have sold it to a very nice, young couple who have a two year old and have been living in an apartment and now have this beautiful home to start the next phase of their […]
more >>
Posted by Lloyd Goldstein // August 16, 2018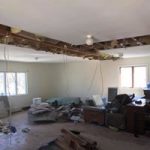 Well it is finished and ready to go on the market. It looks beautiful and hoping that we can find that perfect new homeowner. Stay tuned!
more >>
Testimonials
First of all, it was such a pleasure doing business with Lloyd.  He made everything easy to understand.  He is a professional and I am looking forward to our next business venture.   Steve Simon 2016

Just wanted to say how nice it was to work with Lloyd and Yvette Goldstein.  I am a first time investor with them and it was a pleasure to do business with them.  They were very professional and answered all my questions and made the process very easy. Looking forward to doing more investing with them. Michele Zeolla - 2016

I am new to the team and LG Homes LLC  and couldn't be more excited.  I am a new investor with them and have completed our first investment together and are now on to our second.  It has been a wonderful experience and I can't say enough about their professionalism and commitment to the business.  I look forward to having many investments with them.  Earle Alden, 10/2018

I am a new investor and already have our first deal already going.  They are a wonderful team to work with and look forward to many more investments to come.  I highly recommend working with them.  Tina Brix  8/2018
Find Us On Facebook